Home Brewing & Industry

Turret Couplings service the home brewing & Commercial Industries. Our Couplings are used all around Australia and New Zealand and we have been in operation since 1955.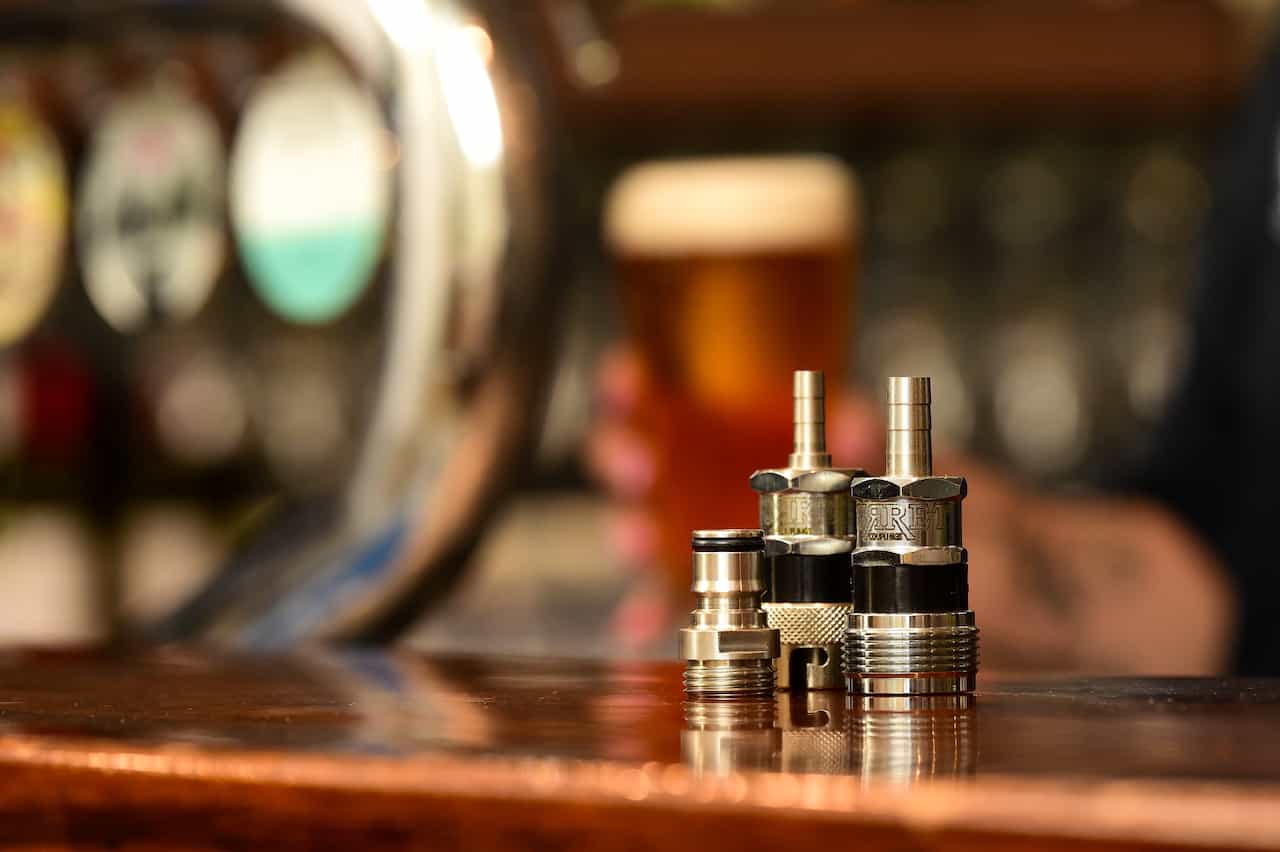 Turret couplings is a supplier of two way shut off couplings to wholesalers, commercial and the home brewing industry. Our couplings are made for home brewing and are made to last. We pride ourselves on the no spillage system and are dedicated on keeping your glasses full.
We sell and supply a quality range all over Australia from here in Albury NSW and are proud to be Australian Made and owned. Our range of couplings are designed to suit a range of tanks such as Rheem, Mytton Rodd, Cornelius, Firestone and Spartanberg.
Not sure what you require? Call for support